Chamber President Rimas Čuplinskas gave a presentation on "Cultural aspects in Lithuanian and Canadian business" at a business breakfast titled "Future technologies: An overview from Canada" organized by CGI Lithuania and the Embassy of Canada in Lithuania on 25 March 2019.
Other speakers included Canadian ambassador Kevin Rex, President of CGI Northern Europe Heikki Nikku, CGI Consulting director on Cybersecurity Karen Burns and Bartłomiej Nieścierowicz of CGI Poland.
CCC President Čuplinskas discussed business culture and cross-cultural negotiation trends within the context of business globalization and compared business structures, management and decision making as well as communication styles in Canada and Lithuania, singling out issues such as respect and gender equality and tracing the roots of diversion to stark differences in the histories of both countries.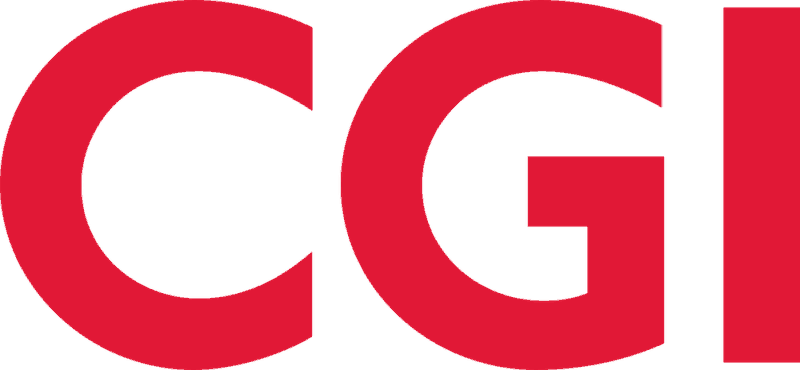 Founded in 1976, CGI group, Canadian owned company is among the largest independent IT and business consulting services firms in the world.
With annual revenue of C$12.1 billion, CGI shares are listed on the TSX (GIB.A) and the NYSE (GIB).
With 77,500 professionals across the globe, CGI delivers an end-to-end portfolio of capabilities, from IT and business consulting to systems integration, outsourcing services and intellectual property solutions to clients from 400 proximity-based offices located in more than 40 countries complemented by global delivery and 175 IP-based solutions. CGI works with clients through a local relationship model complemented by a global delivery network that helps clients digitally transform their organizations and accelerate results.
CGI Lithuania is the leading provider of IT and business services in Lithuania, oriented to the complex and critical enterprise information management solutions and services.